Your job is to care for your patients and look out for their best interest. Our job is to take care of you, so you can focus on the career you love. While Best Nest is a premier healthcare staffing firm, you'll find it's our staff that sets us apart from others in the industry. Building relationships on trust and integrity is the benchmark of our service. That's why we're Best Nest... your best home for healthcare staffing.
History
In 2010, when BestNest Management was established, our country was in the middle of witnessing a total overhaul of the healthcare system and landscape. More than ever, with the quantity of healthcare recipients rising, quality care would be at a premium. We saw this as an opportunity to help the millions of healthcare recipients get the highest quality care possible by providing them with the most qualified professional care providers.
Since then, we have partnered with numerous private and public health facilities and we continue to seek out facilities which are in need of skilled health professionals. We are on a relentless pursuit to find the best professionals who will fulfill health facilities staffing needs and will provide the best care to each individual they serve.
Mission Statement
"It is our mission to fill our public and commercial health facilities with the highest quality healthcare professionals."
Values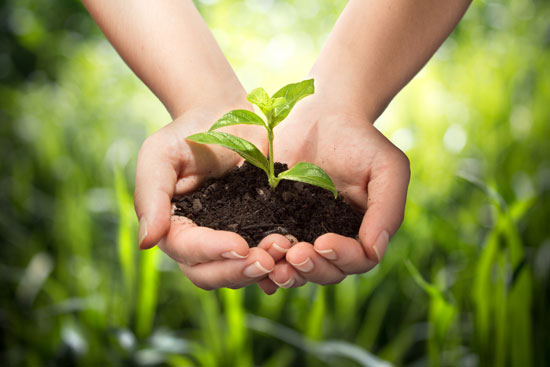 Maintaining trust and integrity with our partners, clients and employees
Commitment to finding the best possible jobs for our clients
Desire to increase the level of health care commercially and in public facilities
Respect for privacy of health professionals and public health information
Why you should join us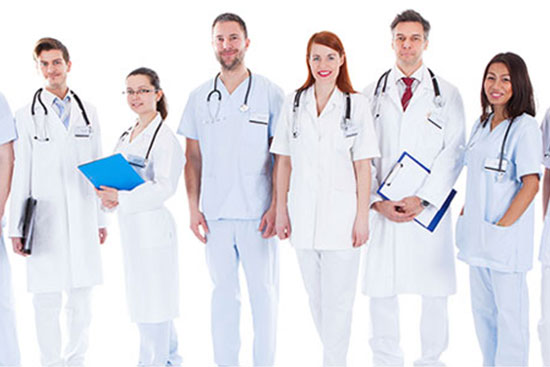 BestNest Management strongly believes in the virtue of hard work and commitment to excellence in one profession. We only look for professionals with these qualities because they often share our passion to increase the level of health care and see that health care recipients are given the proper care. Likewise, we want to take care of our clients by finding the best possible situations for them in the workplace. In addition, you should join us because:
We offer the highest pay in the industry for many health professions
We find jobs that are closest in proximity to you, and that offer the flexible scheduling and benefits
We offer per diem, contract and travel assignments in a diverse set of disciplines around California
We offer rewarding and challenging assignments